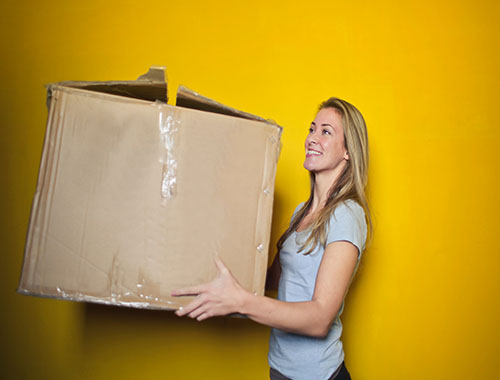 Whether you're moving across the street or across the country, let Sun Moving show you the way to a "stress-free" move. You can depend on quality and personal service that's unsurpassed in the moving industry.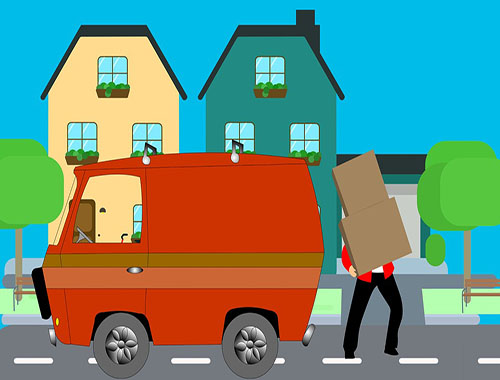 At Sun Moving, we ensure that you have a complete stress-free local move, we take care of everything, you can depend on us. Sun Moving was founded in 1973, we have over 30 years of local moving.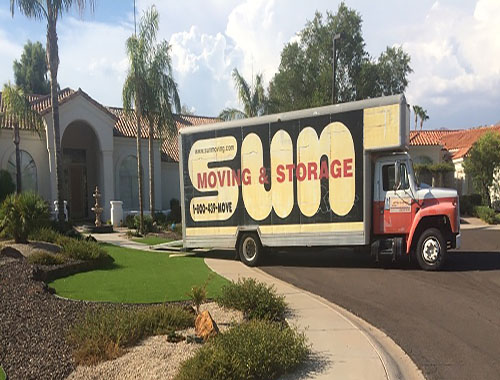 Long distance moving might sound as though it is impossible! It is indeed quite stressful, which is why we are here to assist you to make your long distance move less stressful and much easier. Sun Moving.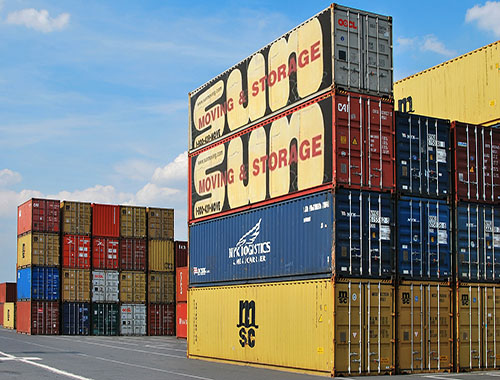 Wherever you are moving to…and whatever you need to move… Sun Moving can provide you with personal and professional services that will exceed all your expectations. We've moved all types of businesses to and.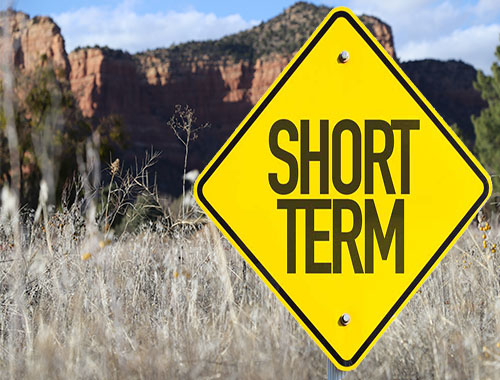 We offer short term storage to only customers who agree to use our moving service. We provide luxury home storage that is not only secure but also your storage space is air conditioned as well.Why Choose Us We offer security for your belongings, therefore you need not stress.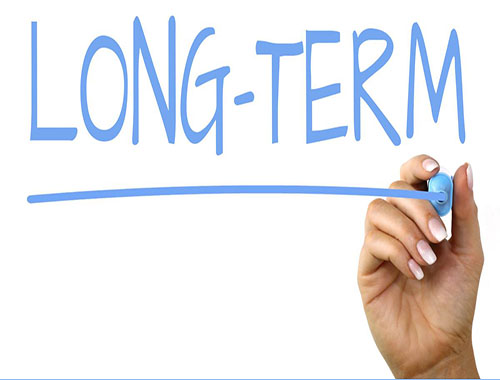 Finding reliable and safe long term storage for your precious belongings can be quite difficult. You can depend on us for security and reliability for long term storage. We provide you with excellent storage spaces at reasonable.
Get a Free Moving Estimate Now ---- (602) 269-9444
1 800 439-Move (602) 269-9444
3402 W.Washington , St. Phoenix 85009